Request a FREE Quote
Office Moving
Planning an upcoming office move? Call the pros at Hampden Moving & Storage!
We pride ourselves in being your "One Stop Shop" for all of your office moving needs, whether it is a one-station reconfigure, or a new office design and set up.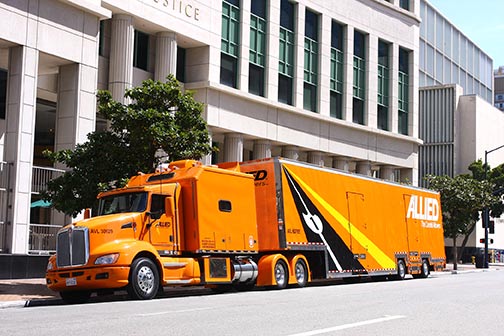 Hampden Moving & Storage is equipped to handle the transport of your office furniture, computers and other sensitive electronic equipment. We also have the capacity to handle large warehouse and rigging jobs of any size to any location.
Additional services include:
Short or long-term shortage of office equipment, computers, and furniture
Furniture installation
Technology disconnect and reconnect
Employee relocation
Air freight
We also understand that office & industrial moves need to be performed at a time that is most convenient for your business. For this reason, we offer after-hours and weekend office moving services designed to keep from disrupting your employees during crucial business time. Our moving counselor will work with you to determine where each piece of office equipment should be placed in your new location. This will help us perform your move quickly and accurately.